• Fertilising • Pests • Pruning • Re-potting • Seasonal Notes • Spring • Watering • Wiring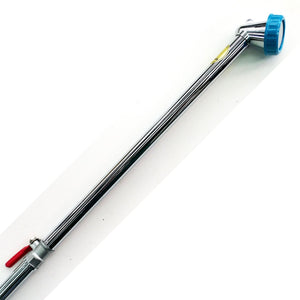 Spring is a very busy time with fluctuating weather. Hot days cold nights with windy periods. With this in mind, it's best to pay close attention to the trees needs.
---
• Autumn • Fertilising • Re-potting • Seasonal Notes • Watering • Wiring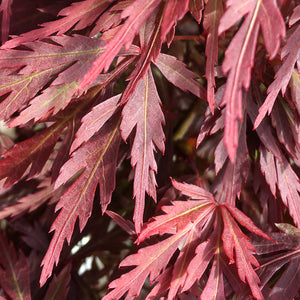 Seasonal notes from Alex Early Autumn During the months of April and May the weather is getting cooler and the days are noticeably shorter. The deciduous trees are changing to their autumn colour. No doubt you are all pondering this as you look at your bonsai and say what should I do next. Re-potting I would advise that if you haven't done your figs and natives you should be doing them now or wait till August. Pines, in particular, White pines and other more root sensitive trees in relation to Sydney heat are fine to re-pot from now. Deciduous /...