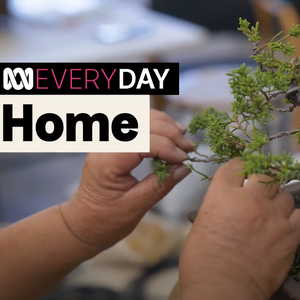 The ABC television network have again featured our bonsai experts, Megumi and Alex. "Mother and son horticulturists Megumi and Alex Bennett give you an overview of the basic elements you need to know to begin your bonsai journey and appreciate that this Japanese art form is much more than just taking care of a pot plant." Watch the ABC Bonsai for Beginners video
---
This year the Bonsai Society of Sydney is participating in two exhibitions! In August we have our Annual show, and in September we have a special exhibition at the Calyx, Royal Botanic Garden Sydney.
---
• Bonsai • Demonstration • Events • Ikebana • News
Sunday August 29, 9am-3:30pm at Forest Community Arts Centre, 6 Darley St, Forestville, NSW 2087 (Free admission)
---
• Bonsai • Demonstration • News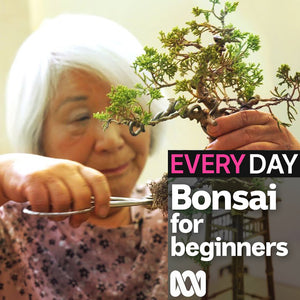 Megumi and Alex recently showed the ABC around the nursery and gave an overview of the basics.
---
• Bonsai • Demonstration • Events • Ikebana • News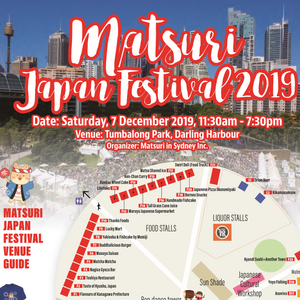 Matsuri Japan Festival 2019 is on this weekend! See Megumi and Alex deomonstrate bonsai and ikebana at the Matsuri. 3pm - Alex demonstrates bonsai 4pm - Megumi demonstrates ikebana Saturday 7th December 2019 Cultural place, Tumbalong Park, Darling Harbour See the brochure